Connecting your business to larger printers
We help you streamline your business and maximise your profit.
We are specialised in smarter printing production and purchasing.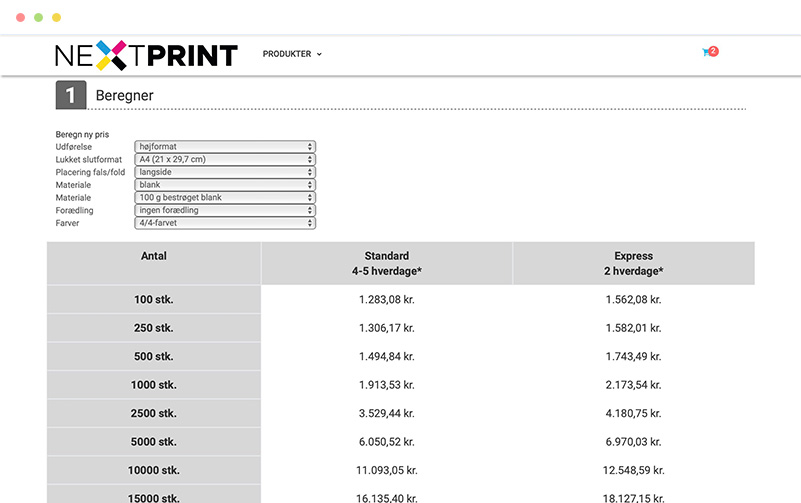 Get It Done With Us
We help you build your own e-commerce with ease as well as providing a full order management with access to some of the best print providers in the industry. 
Content Management
You can edit and update everything. You are in charge of your own shop. We built the tool you run your shop!
Data Management
We offer full file storage of all your customer orders so you can manage re-ordering with ease. No Space Limits!
We educate you!
We have ongoing webinars and you can opt in for our consultants to assist you along the way.
Analyse Order Data
You can quickly analyse your orders, find out what sells and add new products to your ecommerce. Selling is one thing, but the ability to sell more to the same customer is where the true magic lies.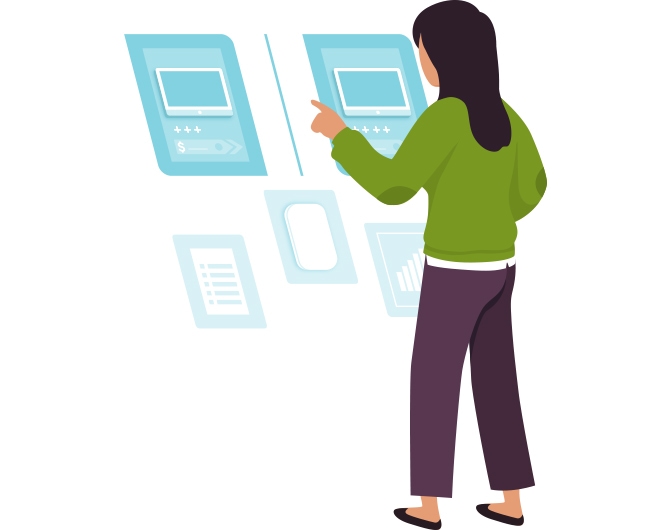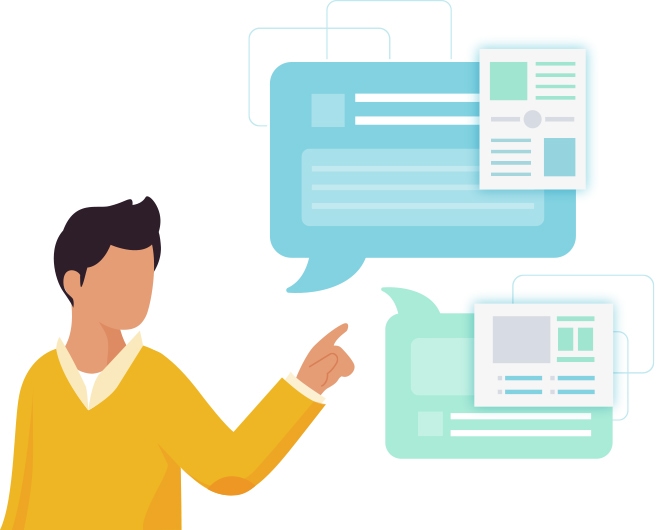 Build a Stronger Relationship with Your Customers
We are working innovatively to help you build stronger connections with your customers. We are very open to feedback as we are currently working on integrations for helpdesk software to assist you better.